Thưa các Bạn,
     Dã-Thảo reblog những hình ảnh này từ Twitter, mới email cho DT hôm nay. Mời các Bạn mở ra xem để thấy Cộng Đồng Úc đón mừng Lunar New Year Xuân Mậu Tuất như chúng ta, vui thật là vui!
World's longest dragon arrives in Melbourne for Chinese New Year
Australian news 
 February 11, 2018
Sun Loong, the 100-metre long Imperial Dragon, has made its appearance at the Melbourne Museum for the Chinese New Year.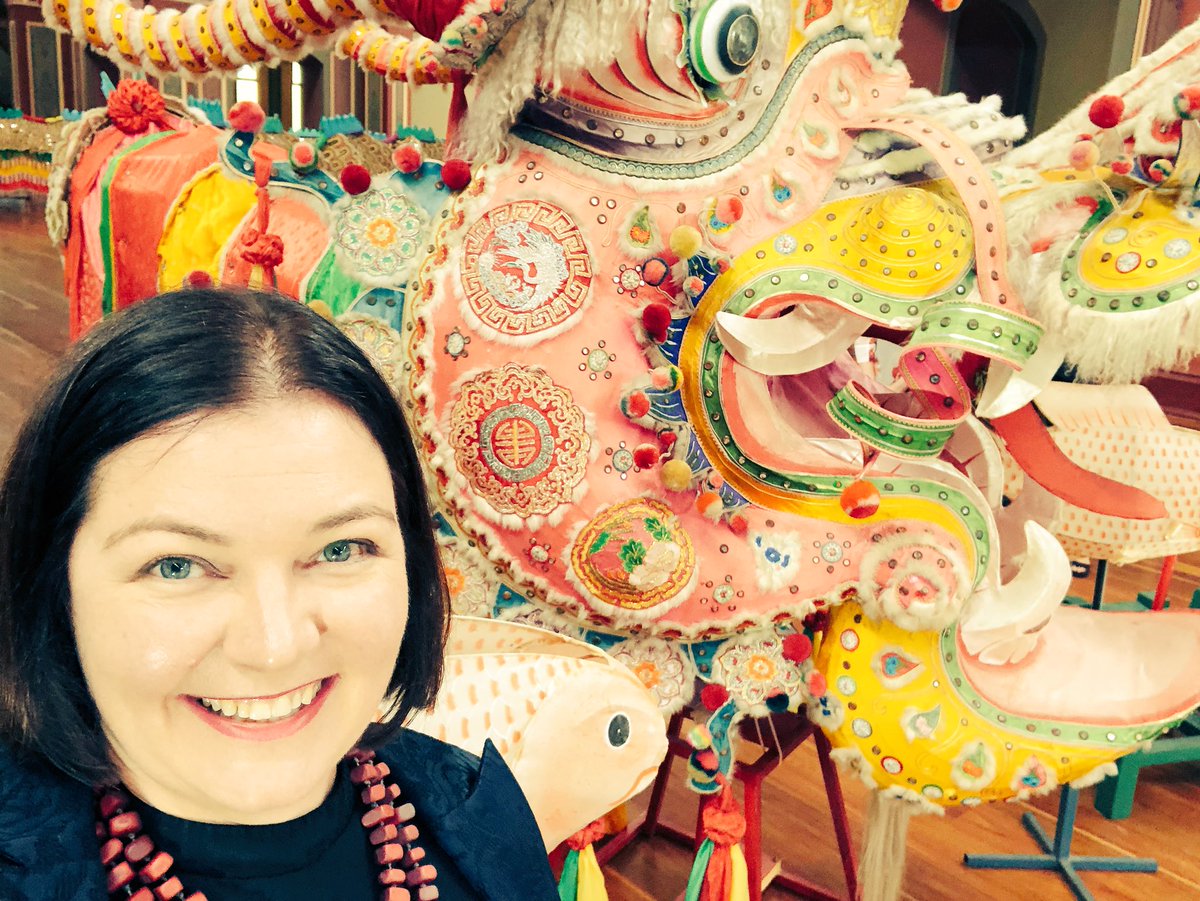 Bendigo's much loved Imperial Dragon, Sun Loong debut performance in Melbourne at the Royal Exhibition Building. His predecessor, Loong performed at Federation and opening of Federal Parliament at this same building in 1901
Sun Loong! Bendigo's Imperial Dragon

in #Melbourne to help celebrate #ChineseNewYear

. Big Shout Out to Bendigo Chinese Association, @GoldenDragonMus & their volunteers for today's performance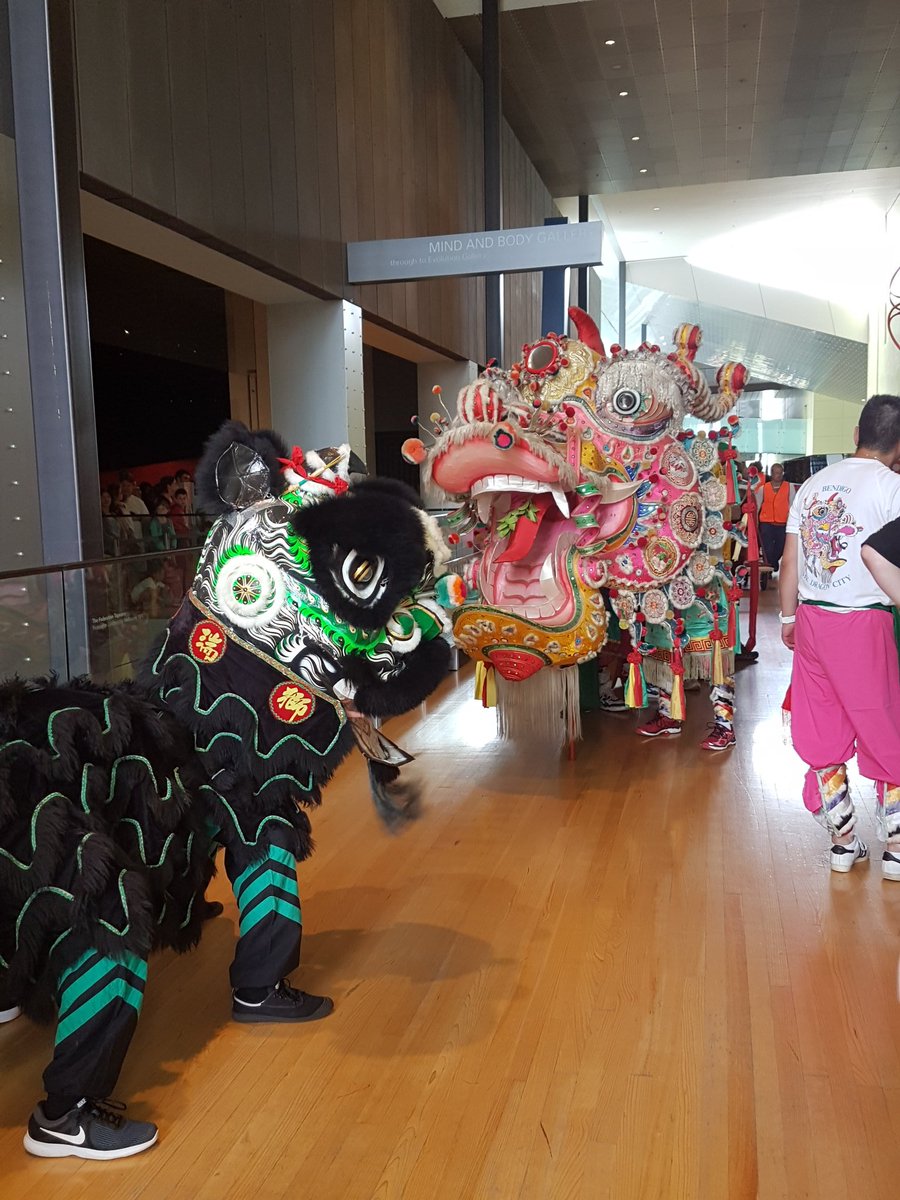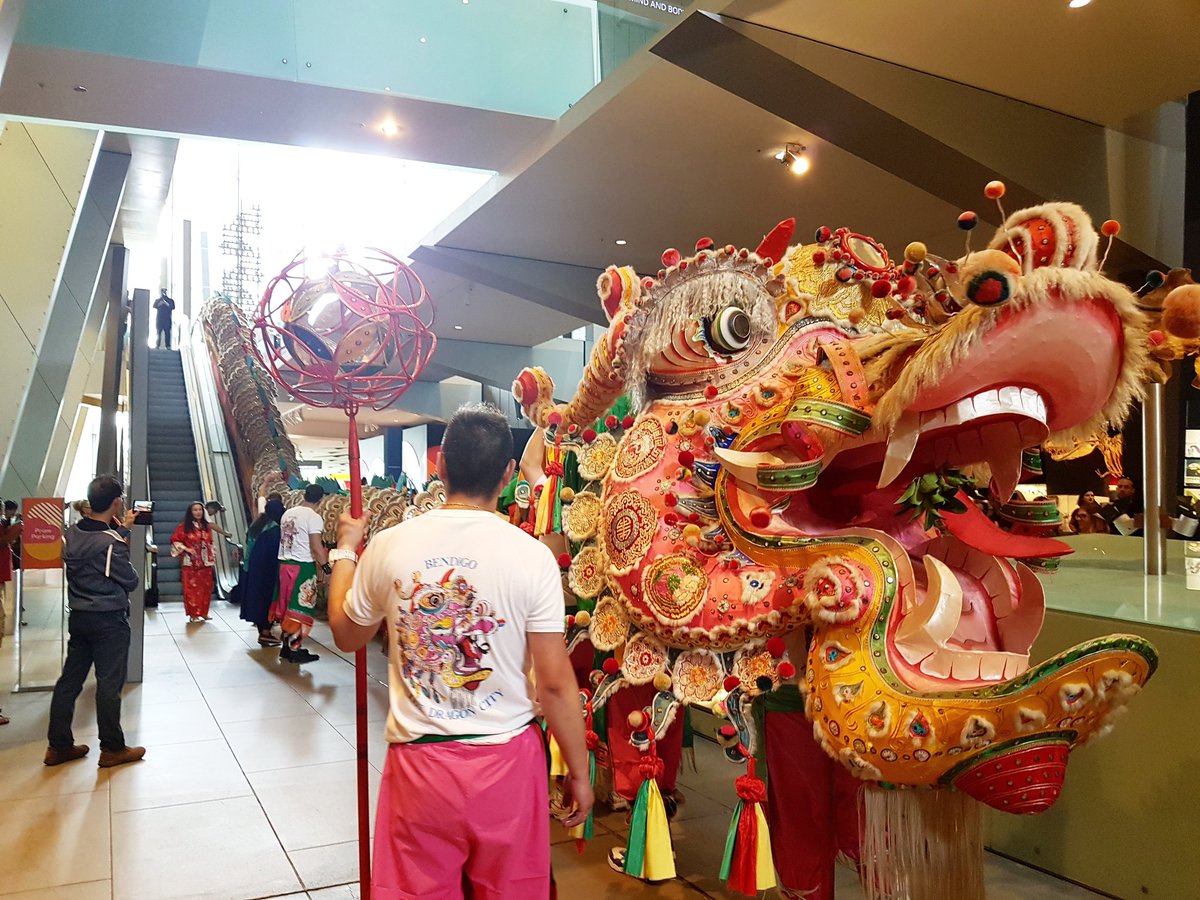 Helping out at the Sun Loong parade today @melbournemuseum so much fun #imperialdragon #sunloong #100mlong #ChineseNewYear

@GoldenDragonMus
The longest imperial dragon outside of China has made its colourful debut in Melbourne for Lunar New Year celebrations. Sun Loong measures 100 metres long and is adorned with 60,000 silk and papier-mache scales, and 90,000 hand-cut mirrors. #7News